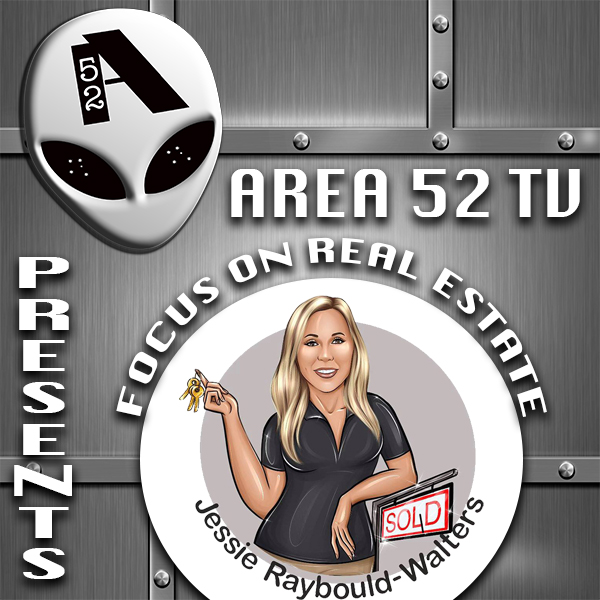 Real Estate 101 for new buyers: I wanted to take the time to introduce myself to those who don't know me and reach back out to those that do, my goal is to educate buyers and sellers while also helping my community and the Tampa Bay area introducing different non-profits organizations My name is Jessie Walters. I've been with Charles Rutenberg for 15 years helping Buyers, Sellers, and Investors. My passion is to help homeowners understand the process of purchasing or selling and the tools they need to go forward with both. If you learn one thing from our talks then I have done my job!
SPONSORS FOR FOCUS ON REAL ESTATE

Opta Financial offers all-encompassing services for our clients. Located in Fairfax, Virginia and Lutz, Florida, our reputation thrives on our high-level of customer satisfaction. When our clients are truly confident in their financial stability, we have done our job. From helping you grow your wealth to planning for your family's future, Opta Financial is a highly respected financial advisory firm in both the Northern Virginia and Tampa areas.

We issue title insurance and provide title-related services to consumers, lenders, lawyers, developers, builders, and real estate professionals.
We protect sensitive documents and information from real estate closings.
WE disburse closing funds safely, securely, and soundly.
We support all of our local communities