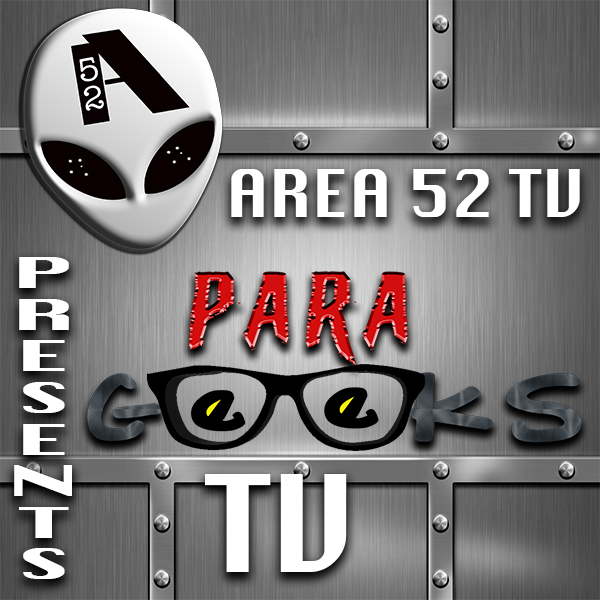 PARAGEEKS is a new paranormal series. John Gaston, Todd White, Mark Muncy, Lisa White, Anthony Sakovich, and the rest of the team delve into other realities to solve cases using a cache of geeky resources.
BOOK US HERE FOR AN INVESTIGATION
Have you had an experience? Click below to submit your experience.