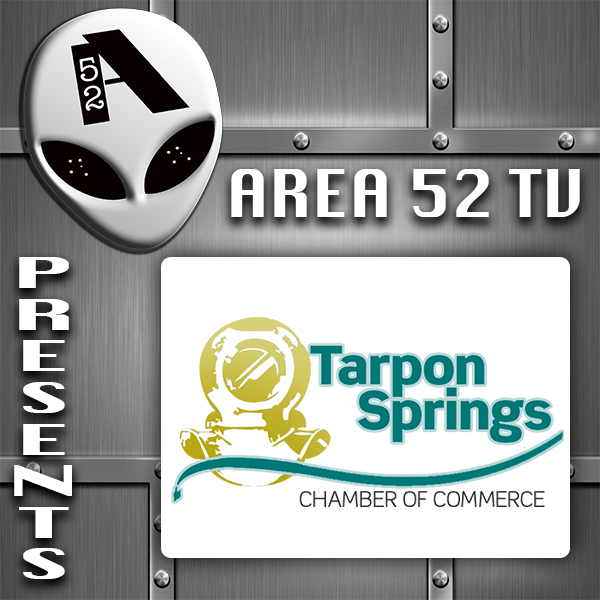 Tarpon Springs' rich historical significance commands the attention you seek, the traffic you need, and the destination customers never tire of. From arts to retail, dining to manufacturing, a community of culture that embraces businesses as family.
The major artery of US Highway 19 ushers you from the North through Tarpon Springs, Pinellas County, and on to Sarasota. Along the journey business travelers and families alike can find larger hotels with pool-side rooms and relaxing sunsets. The myriad small businesses provide the wares you seek, the distraction you need, and the culture you crave.
An active fishing port and working waterfront on the Anclote River and the Gulf of Mexico make this classic visitor attraction a replenishable resource for those seeking something a bit different.